Principal (Gyan deep public school)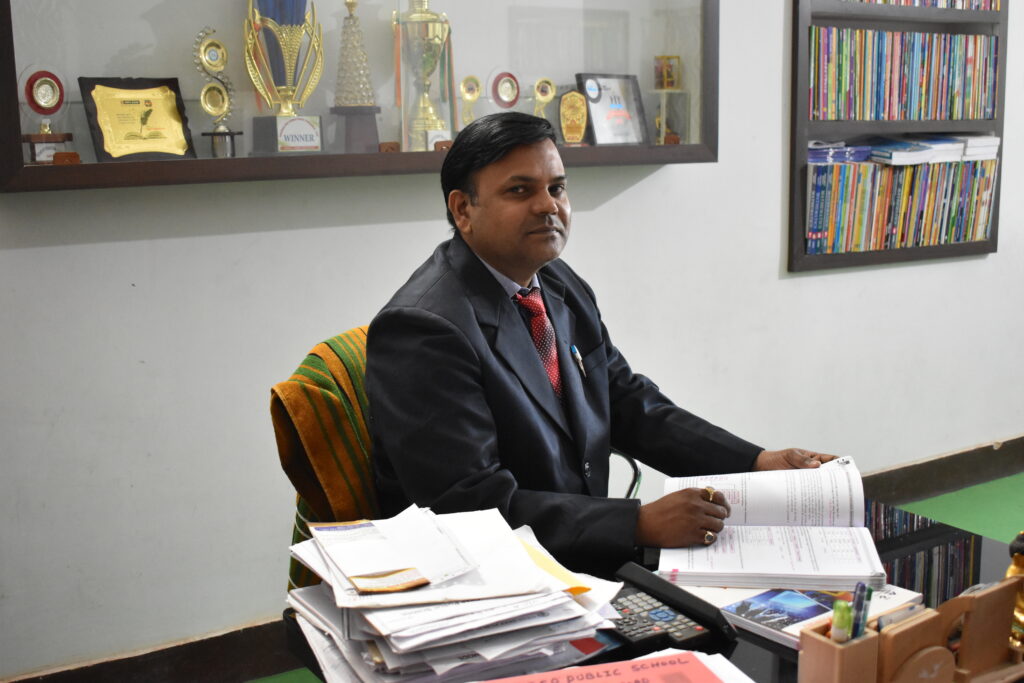 Dear Students, Staff and Parents:
Welcome to the 2023-2024 school year! Our commitment at Gyan Deep Public School is to provide a safe and intellectually challenging environment that will empower students to become innovative thinkers, creative problem solvers and inspired learners prepared to thrive in the twenty-first century.
It is rightly said that "A dream becomes a goal when action is taken towards its achievement" and we are committed in taking constructive and purposeful actions to produce optimistic, independent, compassionate, life-long learners and leaders who will bring glory to the School, State and the Nation.