Creating our Children's future
Our mission is to Preparing Our Students for Excellence Inside and Outside of the Classroom.
Your Career Path Begins Here
About GDPS
Redefining school education for your child
GYAN DEEP is building a culture of excellent and holistic education for every child with its innovative approach to learning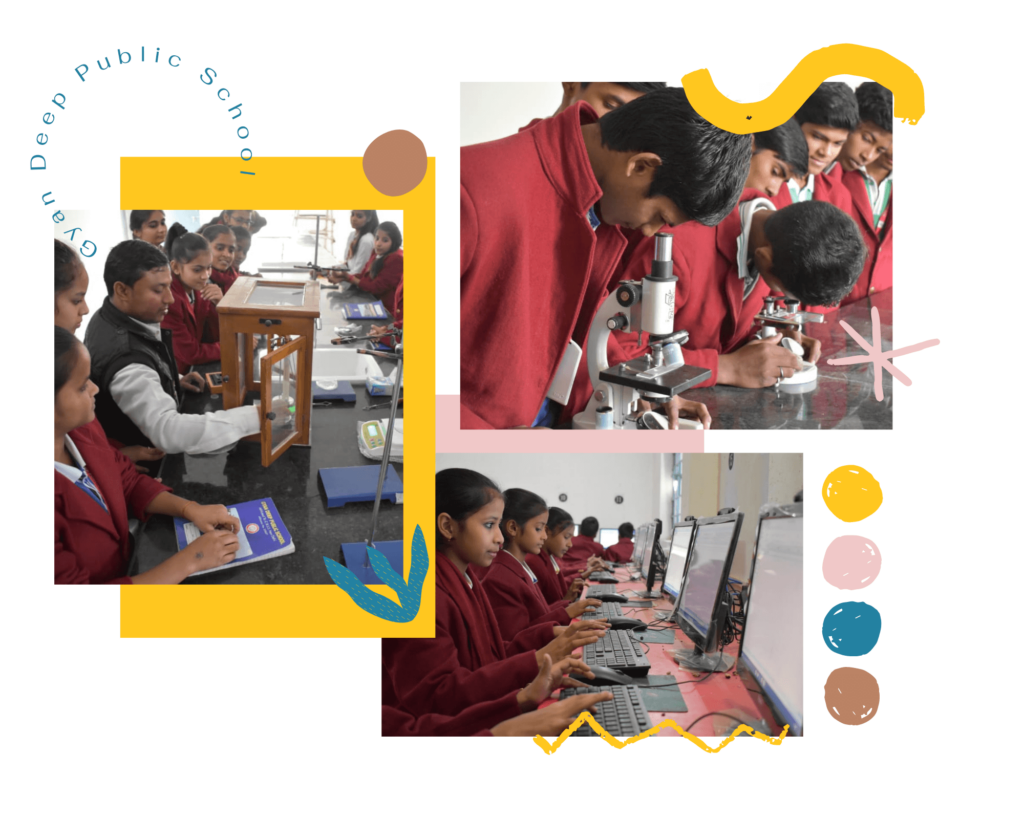 Develop a passion for learning
We make our students to realize their own potential and identify and achieve their goals in an environment of rich tutelage, joyful and harmonious learning while keeping alive the spirit of togetherness and 'Service Before Self'.
We're here to help and answer any question you might have. We look forward to hearing from you😀
Gyan Deep Public SCHOOL courses
Assured Excellent Learning for Every Child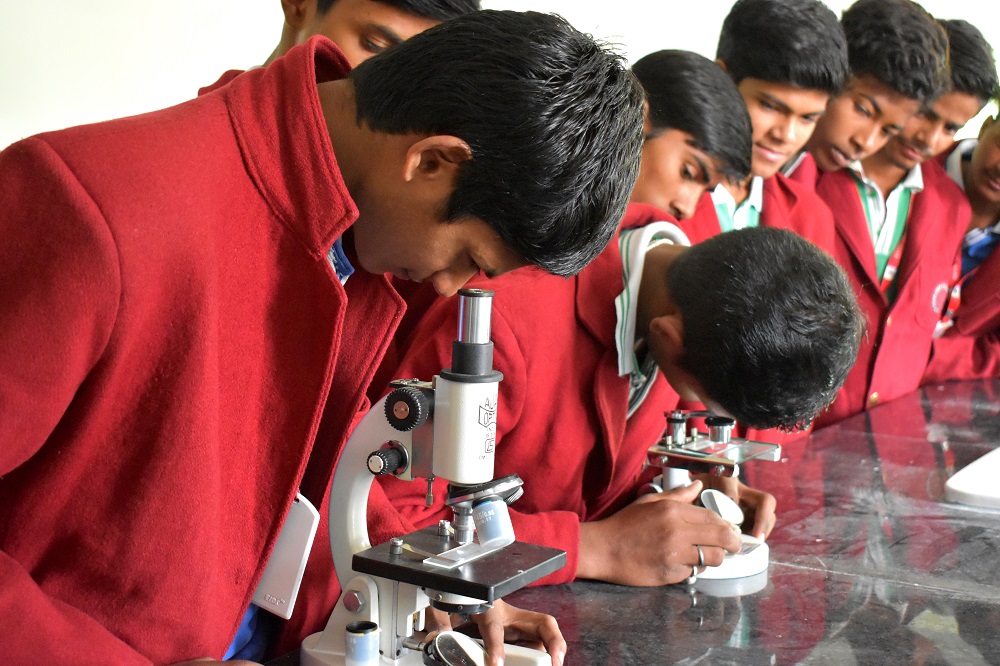 SCIENCE LAB
Gyan Deep School has well-equipped laboratories for imparting practical knowledge in Physics,Chemistry, and Bio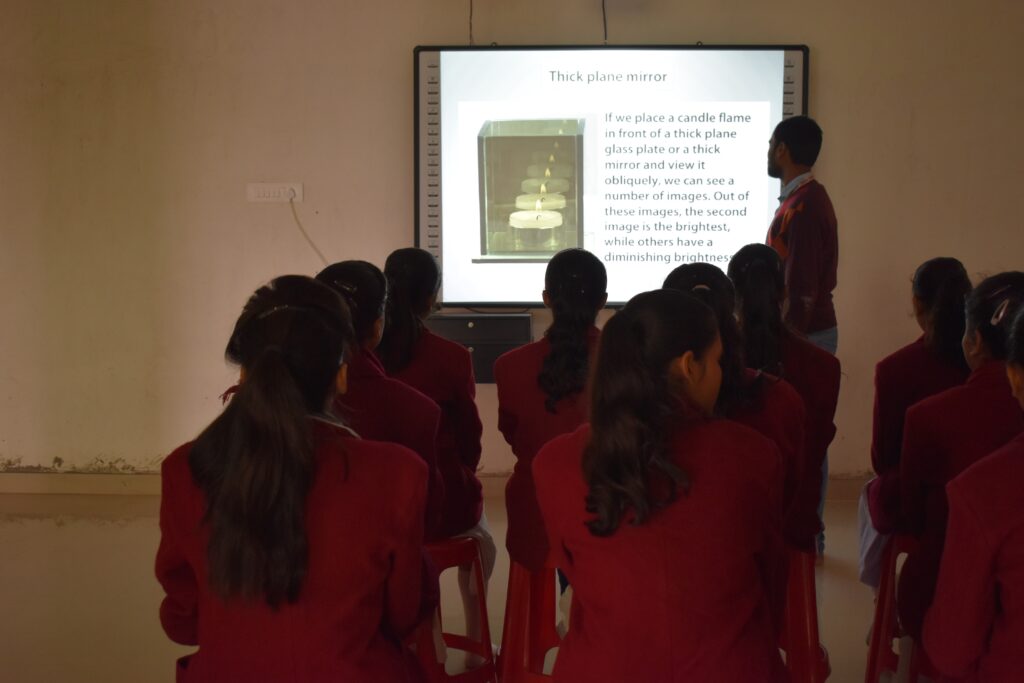 SMART CLASSROOM
Technology has affected us in every aspect. Smart classes as a modernized method of education in Indian education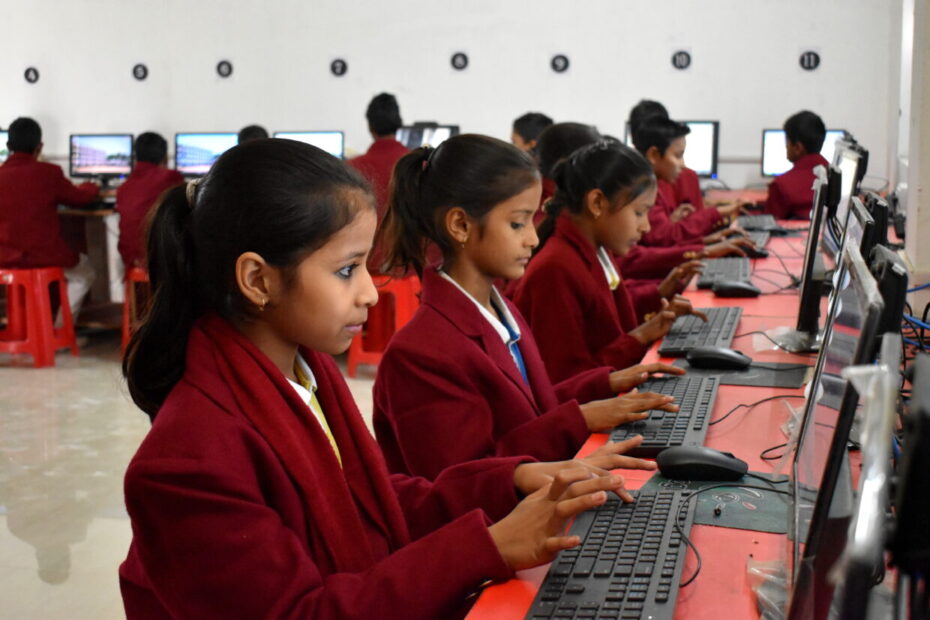 COMPUTER LAB
Well-designed and separate computer labs for kids and older children, run by a well-educated and qualified faculty,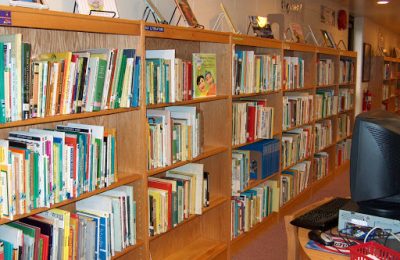 MODERN LIBRARY
We have also built our classrooms in a way that brings some aspects of the library into them. Reference material and other inputs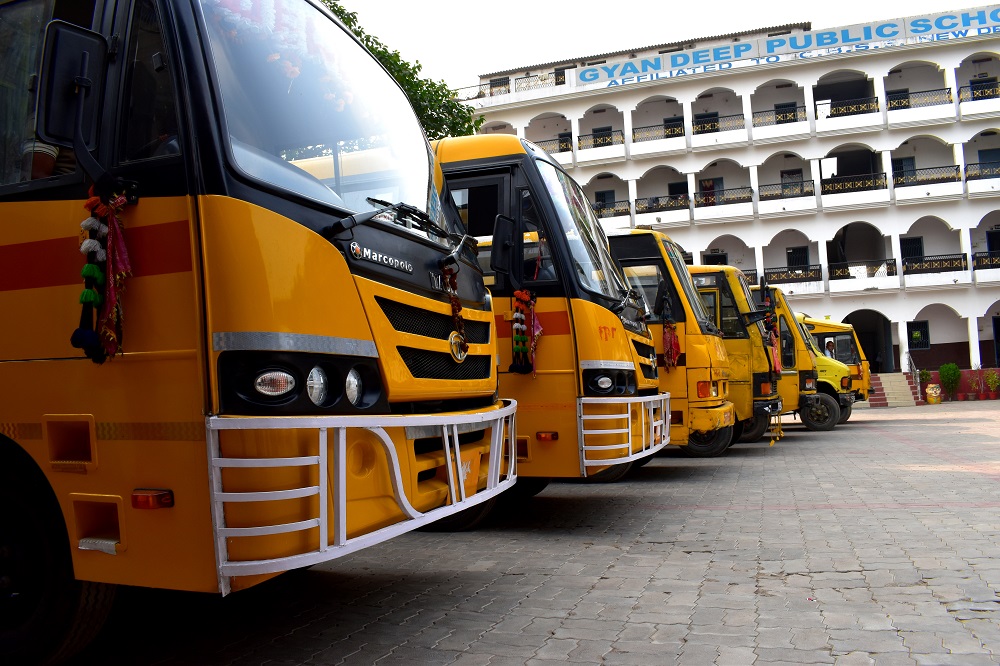 TRANSPORT
Transport service is an optional service facilitated and outsourced by the school for the convenience of students.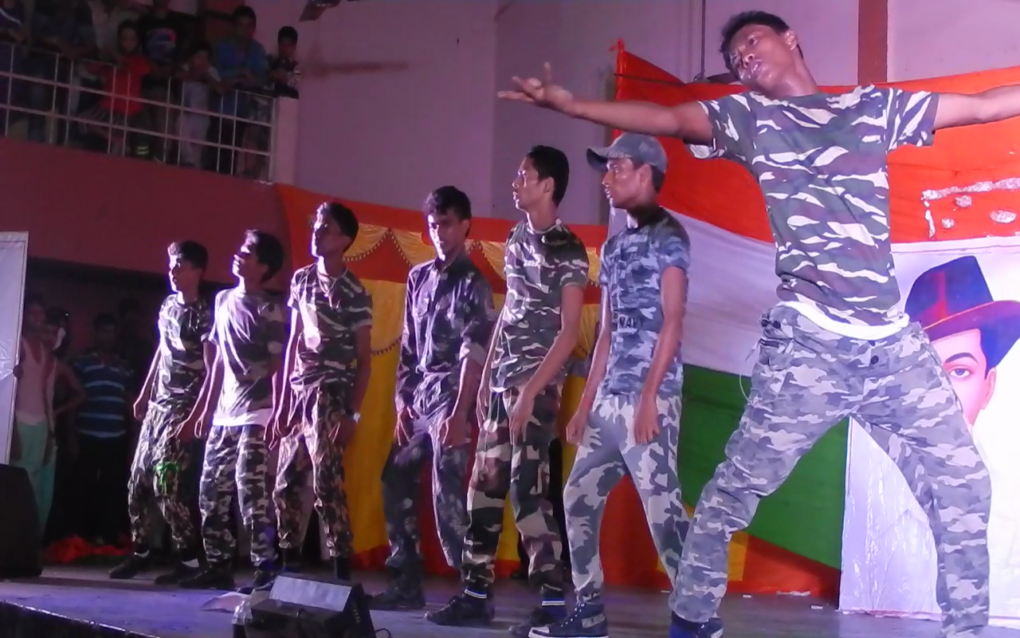 CO-CURRICULLAR ACTIVITIES
The importance of social and cultural activities is preparing students for real life and strengthening their personal skills.
Near-I.T.I Bodhgaya Road, Kendui,  Gaya (Bihar) 823001
9:00 AM – 1.00 PM
Monday – Saturday