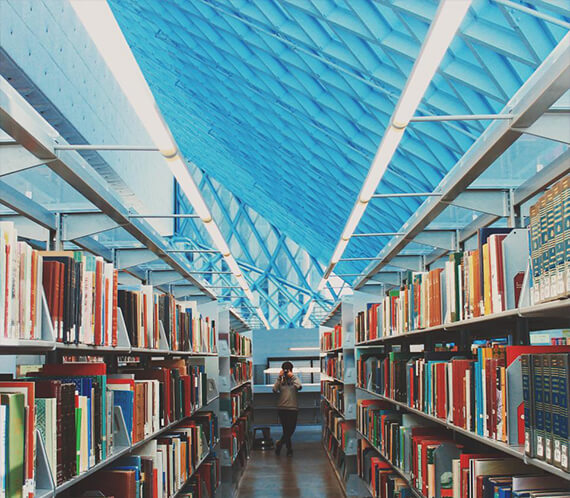 We believe that libraries must foster learning, and encourage children to actively seek new knowledge in various forms. Gyan deep public school has large library includes material that is sourced widely, and – more importantly – we will encourage children to scour through every inch of it! The students can use the library for academic work, as well as for leisure and fun. Our goal is to ensure that students see the library as an integral part of a life of learning, providing both scholarship and enjoyment.
The library includes material in different formats – not merely the usual books and journals, but audio and video material, as well as subscription services to online media that facilitates a broad canvas for learning. We will also regularly schedule 'Learning in the library' sessions, during which digital media is used as a form of instruction, so that students naturally think of the library as an extension of their classroom lives.
We have also built our classrooms in a way that brings some aspects of the library into them. Reference material and other inputs pertinent to specific classes and topics are handily available in classrooms.